The Israel Studies Review (ISR) is the journal of the Association for Israel Studies, an international and interdisciplinary scholarly organization dedicated to the study of all aspects of Israeli society, history, politics, and culture.

ISR (this Journal has appeared previously under the title Israel Studies Forum or Israel Studies Bulletin or Israel Studies Newsletter) explores modern and contemporary Israel from the perspective of the social sciences, history, the humanities, and cultural studies and welcomes submissions on these subjects. The journal also pays close attention to the relationships of Israel to the Middle East and to the wider world; it encourages scholarly articles with this broader theoretical or comparative approach provided the focus remains on modern Israel.

One of the main tasks of the ISR is to review in a timely manner recent books on Israel-related themes, published in English and Hebrew. Authors and publishers are invited to send their books for review consideration.

The Israel Studies Review editors fully recognize the passions and controversies present in this field. They are dedicated to the mission of the ISR as a non-partisan journal publishing scholarship of the highest quality, and are proud to contribute to the growth and development of the field of Israel Studies.

For more information about the ISR and journal subscription please visit the ISR website.
Institutional Pricing
Institutional Rate (Print & Online)
$336.00 / £236.00 / €284.00
Institutional Rate (Online Only)
$302.00 / £213.00 / €255.00
Please contact your agent or Turpin Distribution to subscribe: turpinNA@turpin-distribution.com
Israel Studies Review
Volume 38 Issue 2
p.a.
ISSN 2159-0370 (Print)
ISSN 2159-0389 (Online)
Access to Online Viewing of the ISR Journal (Members Only) By Clicking on the Pictures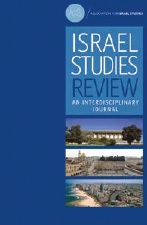 EDITORS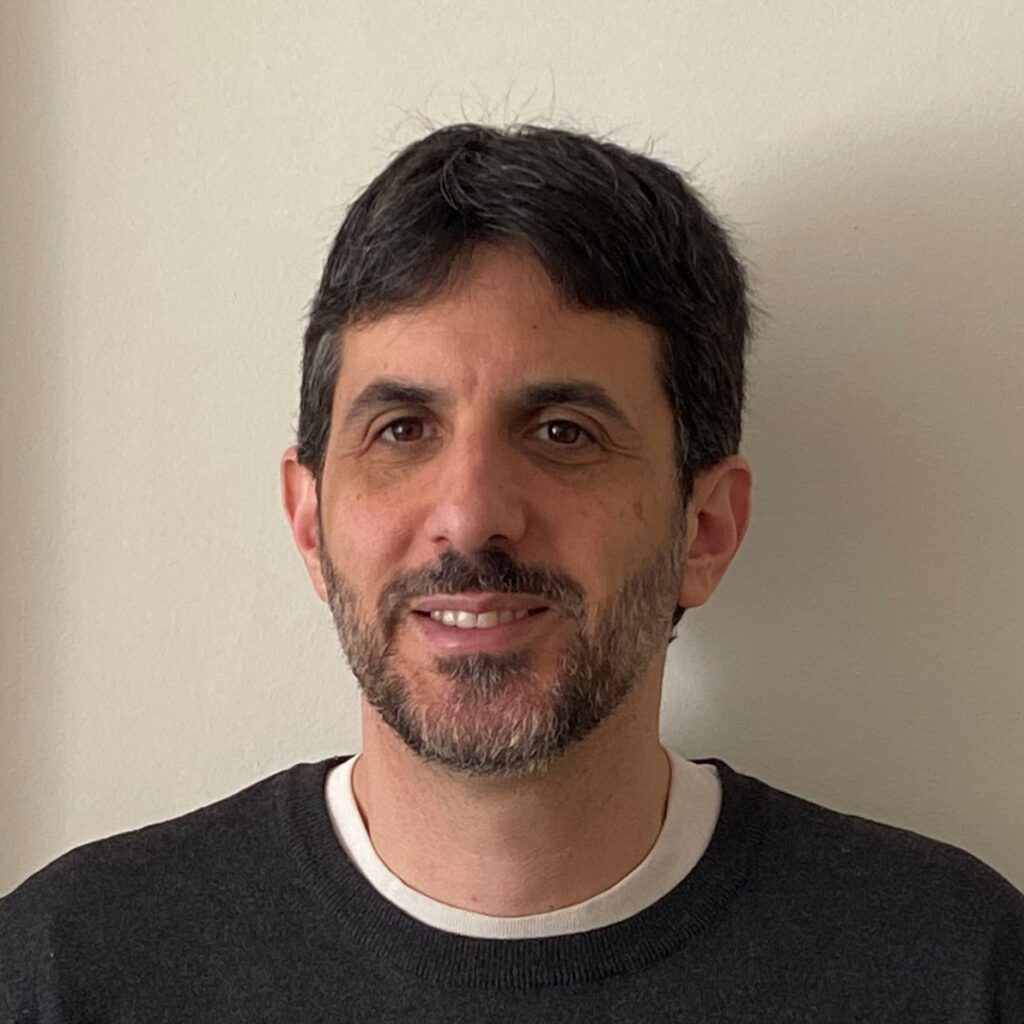 Dr. Oded Haklai
Director of the Laboratory for Ethnic Conflict Research
Comparative Politics, International Relations
Queen's University, CANADA
haklai@queensu.ca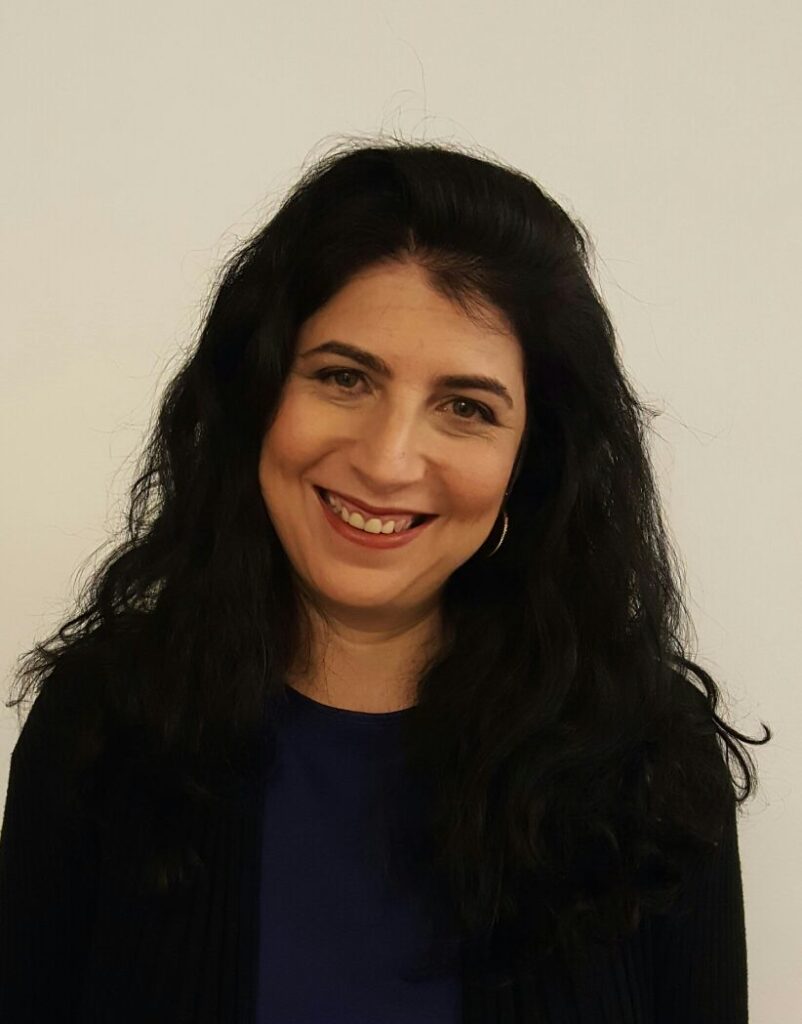 Dr. Adia Mendelson-Maoz
Department of Literature, Language and Arts
The Open University of Israel, ISRAEL
adiamen@openu.ac.il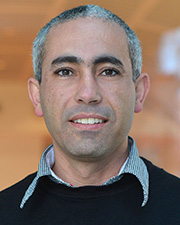 Dr. Rami Zeedan
Jewish Studies Program
University of Kansas, USA
rzeedan@ku.edu